Location:
Englurnd
Interests:
Stuff
Birthday:
04 May 1992
Gender:
m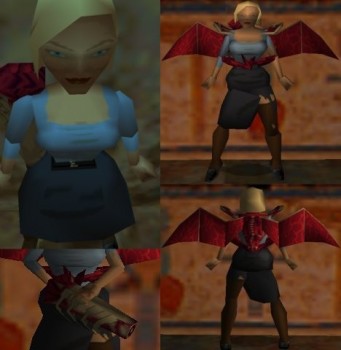 by Teeth
There are two versions: A "normal" one and a "mutated" one. Both come with Natla's "meatball gun". R...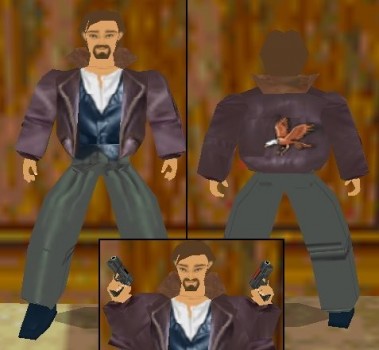 by Teeth
This outfit includes: -Pierre Outfit -High polygon hands (by Po Yu) -Male sounds (by Po Yu) -New...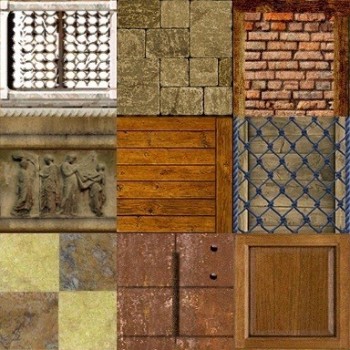 by Teeth
On Oct 27 2011, Tomb Raider 2 was released for Mac OS X. But did you know that several new high-res...