IMPETUS by Richard Buzas - String Trance/Techno action music OGG by RBSworkshop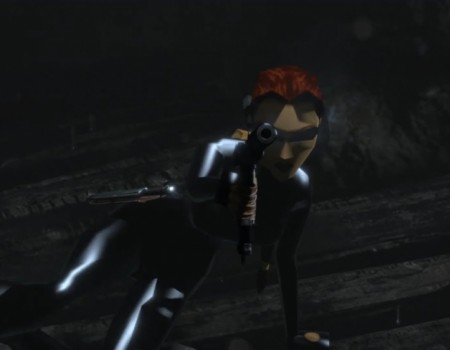 Description
The track is mainly inspired by the famous Skidoo and Jeep Thrills themes from the original series.
This .zip file contains a compressed OGG format of the sound due file size limits. Enjoy and feel free to use as long as you give credit to the artist
And don't forget to review :)
Cheers!
Object Type
Sounds
Type
Music tracks
File Format
.ogg

164 hits

13 Oct 2020

4.07 MB

26 dl