Dino Crisis "Overload" by d|r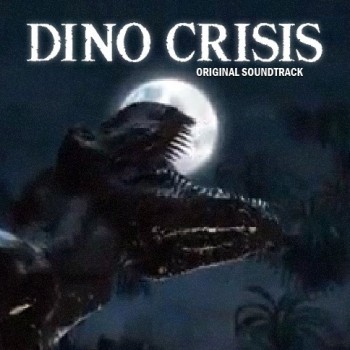 Description
Track 51, "Overloaded," from the original Dino Crisis soundtrack. The track is 21 seconds long and fully seamless. It's a fast paced, intense piece of music. Would work well for a race scene, or some kind of situation where Lara is fleeing. You can listen to the track here on You Tube: http://youtu.be/L5L68zzzUzo

I did make the track looping which took a bit of work, so I would appreciate credit if used in your level. Thanks. :)

Comes in MP3 and OGG formats.
Object Type
Sounds
Type
Music tracks

1.170 hits

19 Nov 2011

1.28 MB

364 dl