Location:
Czech Republic / Ústí nad Labem
Interests:
TRLE/Amnesia The Dark Descent Level Editor
Birthday:
18 Jan 1994
Gender:
m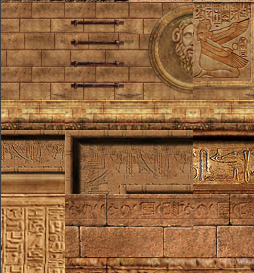 by Sabatu
--- Added few more textures and transitions--- This is just a simple TGA pack. Mixed textures from...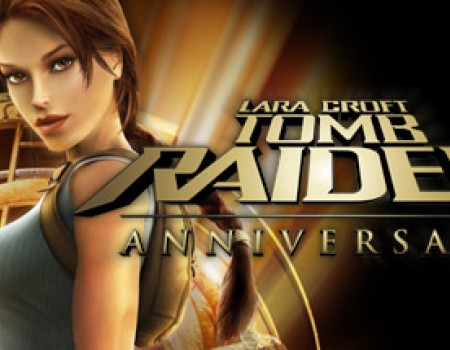 by Sabatu
Hi guys. I exported few sounds and music from TR:Anniversary. Almost all of them are unused ( Noone...