Location:
Los Angeles, CA
Interests:
Creating Music, Tomb Raider, and grahpic art
Birthday:
12 Apr 1991
Gender:
f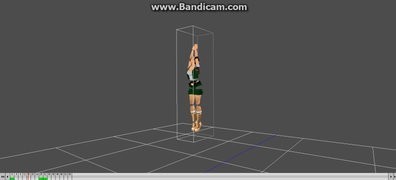 by Rouge
A better jump switch animation, replacing animation 414. Please read the readme. Also the jump switc...
by Rouge
A modified version of the rolling into crawlspace animation. If you use, remember to credit me.