by mike quahe
A collection of outfits from the arcade style mini game, Tomb Raider: Battle Arena. This pack featur...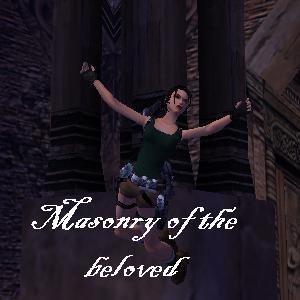 by mike quahe
Used in my upcoming game Masonry of the Beloved. Everything is pretty much from Po Yu. Except the...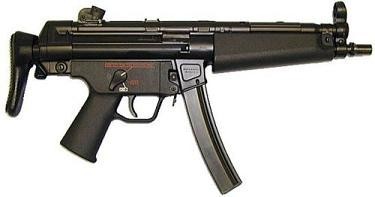 by mike quahe
Needs to be renamed for proper slot use, for what ever slot you use it in. (either shot_gun or cross...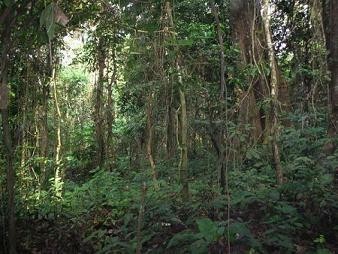 by mike quahe
As the title says, sounds from the jungle.Enjoy.