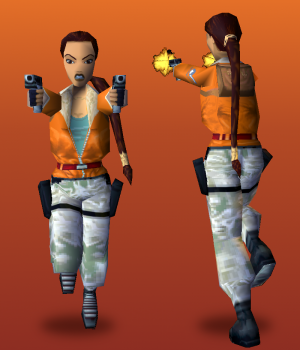 Description
Being part of my "CLassic Fusion" pack of jointed classic outfits, I present you TR3 Antarctica model with joints!
This package includes the outfit as well as equipment needed for it.

All of the assets(textures) used in this outfit were made by Core Design.

Check out the Readme file for instructions on crediting!
Happy raiding!
Object Type
Outfits
Categories
Military
/
Winter
/
Seasons
Type
Lara
File Format
.wad
TR Version
Tomb Raider 3
/
Tomb Raider Classic
/
Tomb Raider The Last Revelation

739 hits

08 Mar 2022

229 KB

176 dl