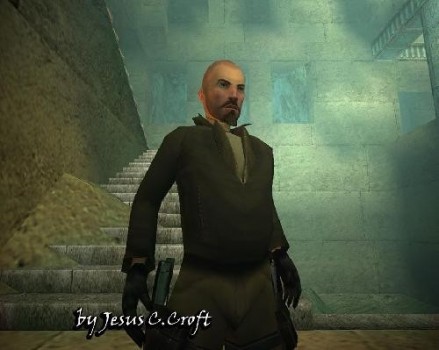 Description
Now it's time for you to play as Lara Croft's old enemy: Pierre Dupont. Based on his design shown in Tomb Raider Anniversary,
this package includes the original TRA Pierre Dupont outfit, plus three scream heads you can switch of
and several and new inventory items.
If you ever wanted to play on the dark side, this outfit is for you, as Pierre Dupont doesn't play for sport anymore.
Object Type
Outfits

813 hits

22 Apr 2014

2.43 MB

170 dl