Old Italian Chair 308 vertices by Piega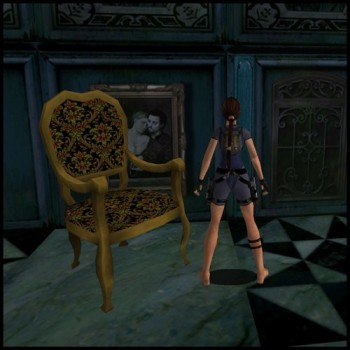 Description
3D version Italian Chair from the Maria Doria levels Tomb Raider II
I made this chair for fun and it is a long time sinds I released something. I expect to see this chair in a lot of levels again as my popular fountain and chandelier :O) The colors may be dull and sad but it was the purpose of that level. Feel free to retexture it with happy colors. Static and animating to choose to add in your wad. You need vertice increased TREP or NextGen Engine for this object.

EDIT: realistic object size is always strange in Tomb Raider. Therefore this chair is a little too big. If you want it to be realistic if you imagen Lara sitting in it then you can find this chair in realistic size in the Maria Doria wad pack.
Object Type
Objects
Object Type
Effect

2.005 hits

11 Nov 2009

23 KB

449 dl