AoD Mixed style Short Outfit by Po Yu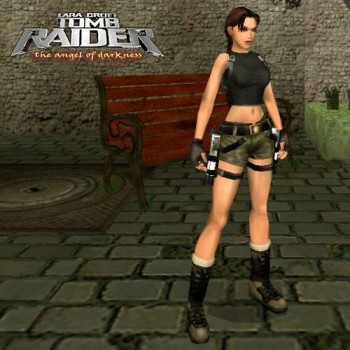 Description
This is just uploading again my old item,I\'ve done this long time ago. I mixed this AoD short outfit with TRL style, now Lara has new AoD haircut design, body, backpack, boot and belt.
This outfit also with TRL style weapons: pistols, shotgun.
All weapon meshes on this weapons pack were made by me.
I also made new animation for pistols.
Hope you can enjoy this outfit!
If you use this outfit on your level, please just give me a credit, thanks.
Object Type
Outfits
Categories
Normal

12.537 hits

14 Jun 2009

1.09 MB

2.687 dl
Add Review
To review this item you have must be logged