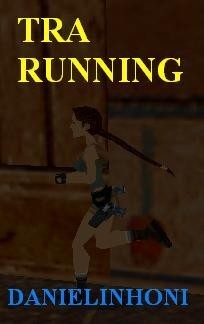 Description
I've done this anim for fun.
It replaces the 0 anim and works
on 14 meshed Laras ( I don't know if it works in
more meshed Laras )

Lara keeps her arms streight, just like in TRA.

It's not useful, but it changes a lot, there's always
a bug with my betas, the arms don't stop moving.

Well. I've done it for you. Give me credit and Enjoy :-) !
Object Type
Animations

2.401 hits

29 Nov 2008

2 KB

811 dl