New Climb-up Animation **FEET SOUND UPDATED** by ayal91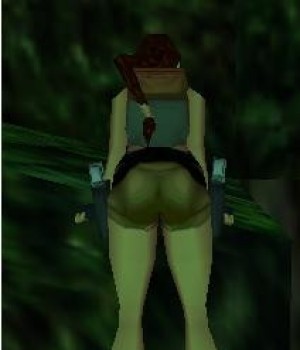 Description
another animation. now "climb up" or jump up...
replaces animation 97. just copy the new anim. over the older one and your done. PLEASE REVIEW. the pic doesn't say much... try and see.
**FIX** lara now has feet sound when going up.
Object Type
Animations

3.510 hits

03 Apr 2007

56 KB

1.481 dl