Monkeyswing to overhead ladder by SSJ6Wolf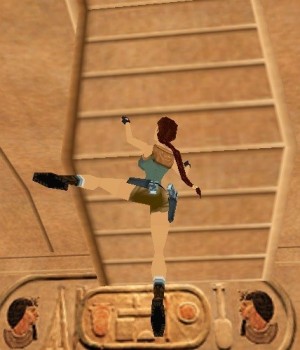 Description
When you are facing an overhead ladder when on a monkeyswing, you can now press right + down to jump up onto it while holding action. To install, first add animation slots to your LARA until there are 479 animations. Then open monkeytoladder.was and copy over all animations. Animations 150 and 234 will be replaced.

Note: Also includes monkeyswing turnaround which you can do by pressing up + down at a standstill. I did this because otherwise you would need special animations 150 and 234 for with and without the monkeyswing turnaround and things get complicated.
Object Type
Animations

3.912 hits

14 Feb 2007

13 KB

1.246 dl