Tomb Raider 10th Anniversary Edition Texture Packs - Part 3: Egypt by croftyboy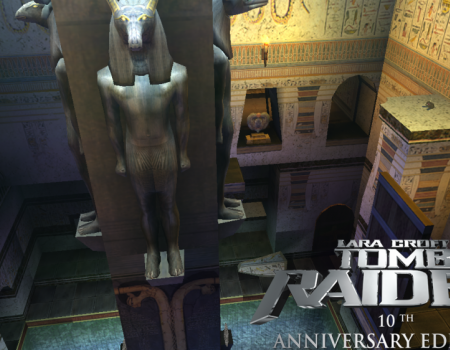 Description
Egypt textures from 10th Anniversary Edition. They are from PSP verison of the game so they are low resolution. They are in .png format.

Level 10: City of Khamoon
Level 11: Obelisk of Khamoon
Level 12: Sanctuary of the Scion

City of Khamoon textures had no labeling and some of them were very similar so grouping them was incredibly difficult. It can look mixed up. With some experiment you can find which ones belong together.
Object Type
Textures
Type
Level Textures
Categories
City
/
Desert
/
Land
/
Nature
TR Version
Tomb Raider 1
/
Tomb Raider Classic
/
Tomb Raider Anniversary
/
LAU Trilogy
File Format
.png
Tile Size
64x64
/
128x128
/
256x256

681 hits

20 Jan 2021

7.94 MB

290 dl